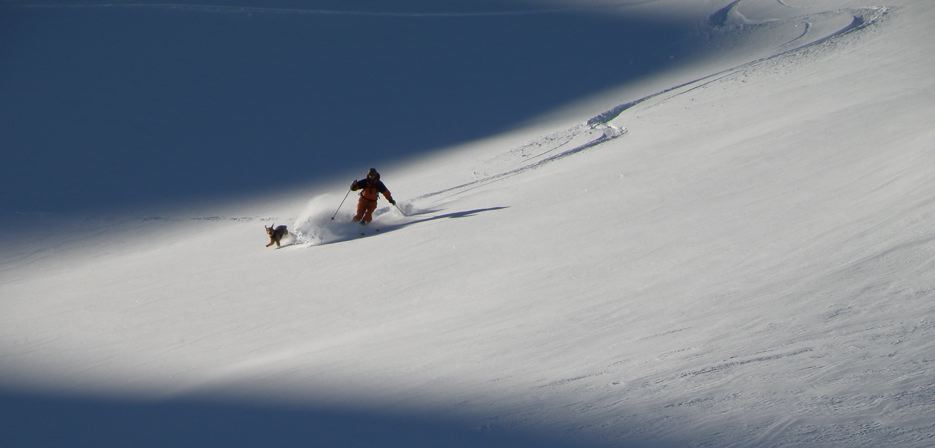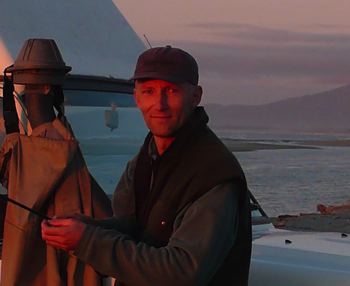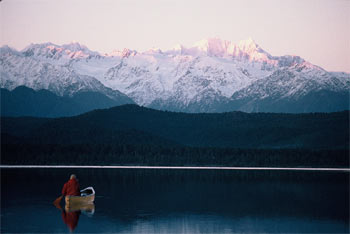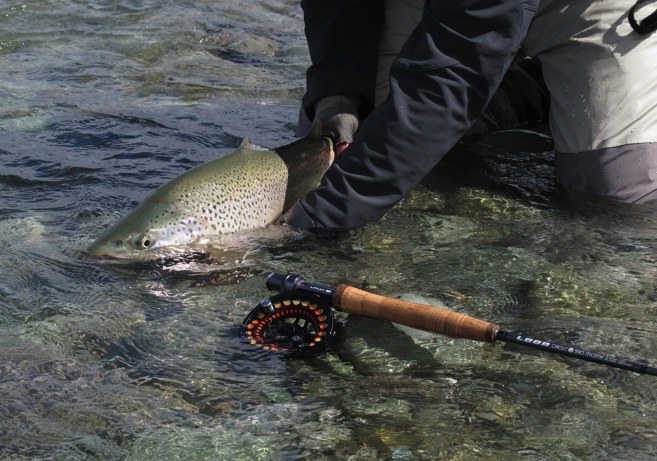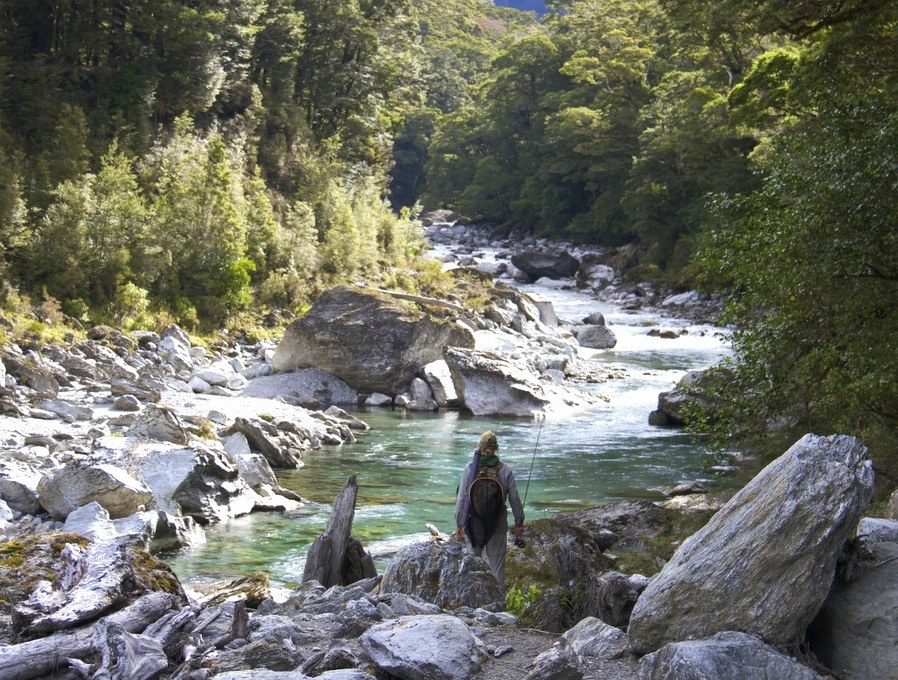 Here's a short video of my fly fishing adventures in New Zealand:


"Derek Grzelewski writes like a dazzling impressionist. Trout Bohemia will make you think that fly fishing was just invented, and that every river is waiting to be explored for the first time." Marshall Cutchin, MidCurrent

"To insist that fly-fishing is all about catching fish is like saying the only reason for sex is procreation. In essence, yes, it is true, but how much we would be missing out on if the essence was all that there was." Derek Grzelewski, THE TROUT BOHEMIA

Dear traveller, welcome to my world of adventure, writing and fly fishing!
Adventure Writing
Over the past 25 years I've had the good fortune to work with some of the world's leading magazines, travelling, exploring, writing about my experiences. This has allowed me to visit many unusual places and meet extraordinary people and, in my best moments, even see the magic and grace in the ordinary.
You will find stories from these adventures in my books: TROUT DIARIES, TROUT BOHEMIA, GOING TO EXTREMES, THE SMALLEST CONTINENT, and the upcoming Wild Encounters and the final book in the TROUT TRILOGY. For a good sampling of my magazine work visit the ARTICLES page
Fly Fishing in New Zealand
Following the heartwarming worldwide reception of my trout books (thank you all!) and requests from readers, I am also back to guiding fly fishing anglers around New Zealand's fabulous trout waters. I am a member of New Zealand Professional Guides Association and guide and host a range of fly fishing safaris around New Zealand.
These usually start out of Wanaka, Queenstown, Reefton, Christchurch, Nelson and Turangi. Some of my favourite trout waters are in Fiordland, Southland, Southern Lakes, Mackenzie Country, West Coast and Kahurangi.
Twice a year (summer and winter) I also fish and run guided trips out of Turangi - on the tributaries of Lake Taupo, the Tongarioro, Whakapapa and my all-time favourite Lake Otamangakau. I am also the founder of Wanaka Flyfishing Academy, which is now run by my friends, but where I still make regular appearances, sharing my passion for rivers, trout and fly fishing. To enquire about fly fishing with me please visit my BOOKINGS page

I'm also an ambassador for LOOP tackle in New Zealand and a member of the LOOP Global pro-team. A sponsored trout athlete? Yep, and loving it! You'll find more about this all on my Guided Fly fishing site and in my Trout BLOG.
Life is a journey, an adventure, and we are all on it together. Come, explore these pages and let me share my most memorable stories, fly fishing, ski touring, climbing, natural history and other adventures with you. May they inspire you as the people I've met in my travels have inspired me.
Enjoy, happy fly fishing and Bon Voyage.
Derek